Craft Burgers, Beer, Cider, Cocktails, and Wine
Craft Burgers, Beer, Cider, Cocktails, and Wine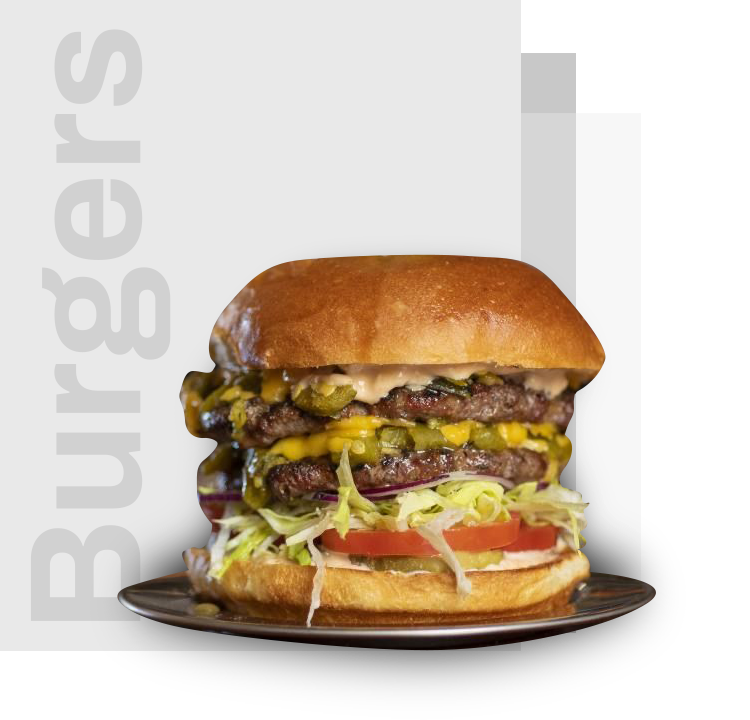 WELCOME TO
THE MAINE BEER CAFE
Welcome to our family-friendly, community-driven eatery! Beyond our name, we offer a relaxed dining experience showcasing locally sourced delights. From our renowned Famous Burgers, Chicken Sandwiches, Wraps, Salads to Fresh Maine Lobster Rolls, Soups and Salads, with plentiful Gluten-Free options, there's something for everyone. Quench your thirst with our 24 Taps, 50+ Ciders, Full-Service Bar, 40+ Bourbons, and diverse Wine Menu. Join us indoors, outdoors, or opt for convenient online takeout.
Every Wednesday, Trivia at 6:00 pm with a $35 1st Prize up for grabs.
Every Thursday, $16 Maine Lobster Rolls **
Happy Hour Wed-Fri 3-5 pm with 50% Off All Appetizers and Drink Specials
We also have lots of special events; check us out on Facebook.
Local Partners:
Taylors Seafood Co Kittery, ME
Carl's Meat Market Kittery, ME
Golden Harvest Produce Kittery, ME
**Subject to Change due to Market conditions, and our full Seafood Menu is only available from mid-May thru October. Call Ahead to verify (207) 475-5655